Playground Playground
Participants' Playground
Welcome to the Playground!
On this page, you will have the opportunity to practice your wiki skills. Give it a try before you create your own wiki :-)
Try .....
creating

a link to another page of the wiki

creating

a link to an external page

posting

an image

use

the URL of an image or

upload

an image (remember to use

small

pictures - less than 100

kb

)

Changing

font

colors

Adding a table
Embedding a recording or video
Playing with world clocks
What time is it in your country?
To insert the clock with your local time, follow the instructions here

Name
Country
Local time

Maria Bossa
Argentina
Dafne Gonzalez

Venezuela

José Antônio da Silva

Brazil
Larisa Olesova
USA
Sharon Betts

USA


Ayat

Tawel



Egypt

Mbarek Akaddar

Morocco

Marijana Smolcec
Croatia
Svetlana Obenausova
Czech Republic
Helen Davies
France

Teresa Almeida d'Eça/

Fernanda Rodrigues

Portugal
Crystal Rose
USA
Carol Wild
UK
Teresita Mazzei
Venezuela
Miriam Sheen Cuba

Perú

Fabiana Laura Casella
Argentina
Kerry Shepherd
Vancouver, Canada
Amany

Abd

Elhameed

Egypt

Dorina

Marin

Romania

Irina Kuznetsova
Russia
Tatiana Kharlamova
Saratov, Russia

Cholpon

Musaeva
Hyderabad/Bangalore, India

Gildeta

Serafim
Brazil

Mitja

Lesjak

Slovenia


fabrizio

bartoli




italy



Marija Huzjak-Saban

Croatia



Anzhelika Vladyko
Russia
Vladimir Mitic
Aleksinac, Serbia
Fiona MacMartin
Korea

Maria Rita

Pepe
Italy
Enjoy a slow loris.
Cholpon Musaeva (Jan 30th).
I would like to insert a tutorial on 'Glogster' from

Youtube

. Glogster was introduced to us in BaW 12 and I loved it. Here is the link:
Cholpon Musaeva (Jan 30th).
Last year was special for me, and I would like to share a collage of a few of my wedding photos.
fabrizio bartoli: that's Me and my jewels ... a couple of links about wikies (need to update it, sorry no time these days...) and my "old" blogger's blog (started and left as you can notice). wikispace and website. . Gonna start a new wiki and blog asap for this baw13 course. 1/2/2013 Here it is (not much inside but there WILL be something within the next few hours...!).
Short youtube videoclips of a couple of years ago. still useful, I think, as warmups or fillers
[p.s.: image resized.., sorry about that)
An interesting video on education posted by Kerry
Lucy
I have tried to:

create a link to another page of the wiki
create a link to an external page
post an image
change the colours
add a table
embed a video
Play with world clocks (couldn't insert the clock that I liked) so here I only tried :))
Greetings from an English teacher!!!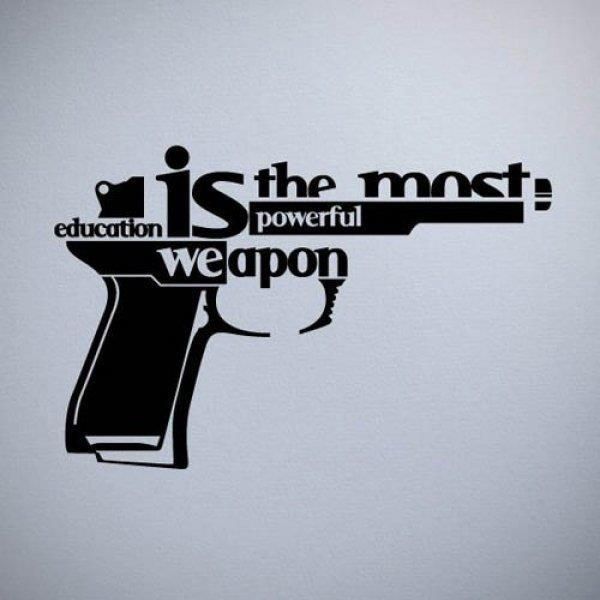 I come from Serbia
video:
My first cartoon (created for EVO course Digital Storytelling)
vmicitch digital storytelling by vmitich on GoAnimateAnimation Software - Powered by GoAnimate.
a link to an EclipseCrossword exercise